This is the season for chocolates, sweets, fruits and everything in between. This is the season for EATING. And honestly, I can't imagine anything better. Eating loads of turkey, chocolate, mashed potatoes, and pie is all I ever wanted out of life. Food is life.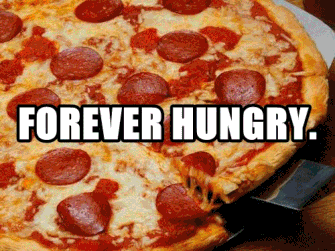 Unfortunately, eating everything I ever wanted isn't a great lifestyle choice. I would have health problems out the wazoo if I ate according to every craving and whim. One thing I've learned very recently is that food should be your source of energy, vitamins and minerals, and fuel. Vegetables are an excellent source of lots of vitamins and minerals, and many of those are essential, which means we can't make them without an outside source.
That's where these Chocolate Raspberry Energy Balls come in. You know that mid-afternoon slump that hits after lunch when you're counting down the minutes until 5? You know what I'm talking about. You could reach for another cup of coffee or even an energy drink, but all of that caffeine isn't a great option. That's when I recommend taking a bite of one of these cuties!
Chocolate Raspberry Energy Balls
You're going to get a lot of good from these bites, including protein, some raspberries, almond butter (yum yum yum), and even some cocoa powder! Three cheers for chocolate!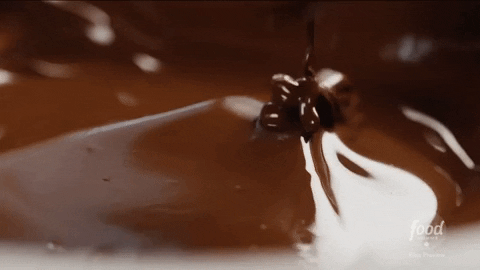 The key ingredient in these bad boys is the chocolate brownie protein. Yeah, that's a real protein powder flavor! It has no sugar, no carbs and no fats, so you can add the almond butter guilt-free! And if you're ever just craving a low-cal, clean snack, this protein is a great option. You can get samples of it here if you want to try this flavor or many others!
I will give you a little tip for these tasty bites: don't eat them all at once! They only have 77 calories per bite, but that can add up quickly if you're mindlessly eating. Just a pack a few in the morning when you leave for work or school and you'll be golden.
Chocolate Raspberry Energy Balls
Serves:

16

Yield:

16 bites
Instructions
In a microwavable bowl, add the almond butter and heat for about 30 seconds to slighlty soften the almond butter to make mixing it easier.
Remove the bowl from the microwave and add the rest of the ingredients. Mix well until the ingredients are combined well. Using a tablespoon sized measuring spoon, divide batter into 16 balls.
Place the protein balls in a sealable container and refrigerate for about 1 hour until chilled. Optional: before serving, drizzle more jam over bites. Enjoy!
Ingredients
1

c

rolled oats, partially blended

1

scoop Chocolate Brownie IdealLean Protein

2

tsp.

cocoa powder

1/2

c

almond butter

3

tbsp.

sugar-free raspberry jam (Simply Fruit)