In these colder fall and winter months, laying on a beach in the tropical sun sounds like HEAVEN. The white sand slipping between your toes, the water licking the shore, and a fruity drink in your hand. Sounds amazing right? If only we could all take off a week from work and start our vacation today. *Sigh*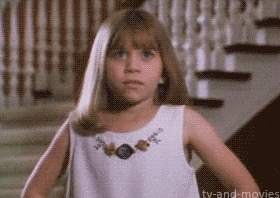 Even though we can't bring the white sand beaches and warm sunshine to you, we CAN give you a recipe that will taste like a fruity drink you'd sip on the beach! It has coconut, coconut milk AND mint for a refreshing, clean taste!
But there are actually some serious benefits to drinking coconut milk. Some studies suggest it has antibacterial and antiviral properties, which hello, nobody wants to get sick! Especially with flu season in full swing. Coconut milk is also known for helping your skin and hair out. Say goodbye to dry, itchy skin and say hello to soft and moisturized hair and skin! Yes please.
But the other big ingredient in this smoothie is the added protein powder. It's made from 100% whey protein isolate, which is the purest form. Eating more protein will leave you feeling full for longer! Plus it helps in the gains department.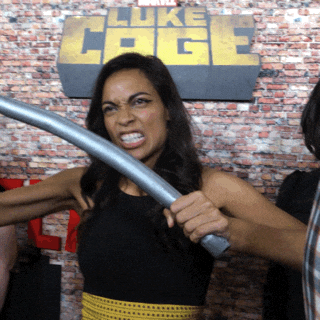 Eating a diet higher in protein and lower in simple carbs will not only help you lose any unwanted weight, but you can also gain leaner, stronger muscle. And who doesn't want that? That's why IdealLean Protein powder is so great for adding to smoothies or even drinking alone. It has zero carbs, fat and sugar, so you don't have to worry about adding too much into your daily meal plan. Plus, there are a ton of flavors to choose from, so there's something out there for everyone. Learn more about this particular protein here.
Coconut Mint Smoothie
Nutritional Facts:
Calories: 176
Protein: 21g
Carbs: 3g
Fat: 9g
Coconut Mint Smoothie
Serves:

1

Yield:

1 smoothie

Prep Time: 5m
Instructions
Blend all the ingredients together until smooth. Enjoy!
Ingredients
3/4

c

unsweetened almond coconut milk

1

scoop French Vanilla IdealLean Protein

2

tbsp.

unsweetened shredded coconut

5

mint leaves

1

c

Ice